Human-Dog Interaction
Result under "Social properties of mobile leisure"
Whereas communication technology to connect people has long been an integral part of our everyday lives, it has only recently expanded to offer applications for dogs and dog-owners. In this paper, we present two explorative studies to understand the experiences and expectations of dog owners for communication technology to support their interaction with dogs. These studies look at two different user groups, hunters and pet owners, charting the lessons learnt from the current technology and exploring the aspects that should be taken into account when designing future applications and services. Our findings reveal that usability problems are still the dominant issue with current applications. We also suggest key design implications which can be utilized in the development of future human-dog interaction systems.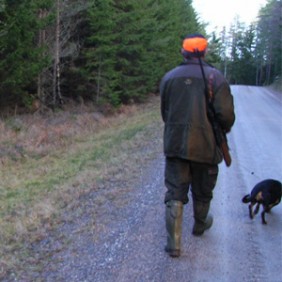 The dog is the mans best friend!